OUR MISSION
WikiTime is created as socially oriented nonprofit organization aimed at increasing public awareness about the importance of mastering key skills at any age to succeed in life both personally and professionally.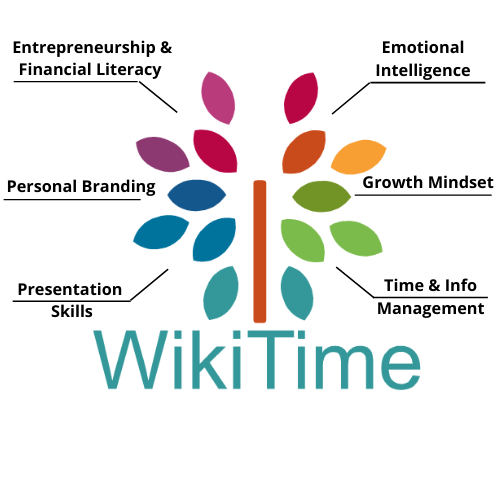 OUR VISION
WikiTime's vision is raising a generation of future leaders and building stronger communities.
CLASSES
Small-size classes (5-7) students once or twice a week provide individual approach to satisfy each child`s specific needs
FEEDBACK & SUPPORT
After each class parents receive a report about kid`s progress, plus regular family activity kits to practice and reinforce new skills at home.
OUTCOME
Better academic performance combined with self-confidence and better socialization resulting in mindful life choices and
leadership success
Any parent regardless education and professional achievements can become a Leadership Mentor for a kid. Let`s move to the next level of parenting together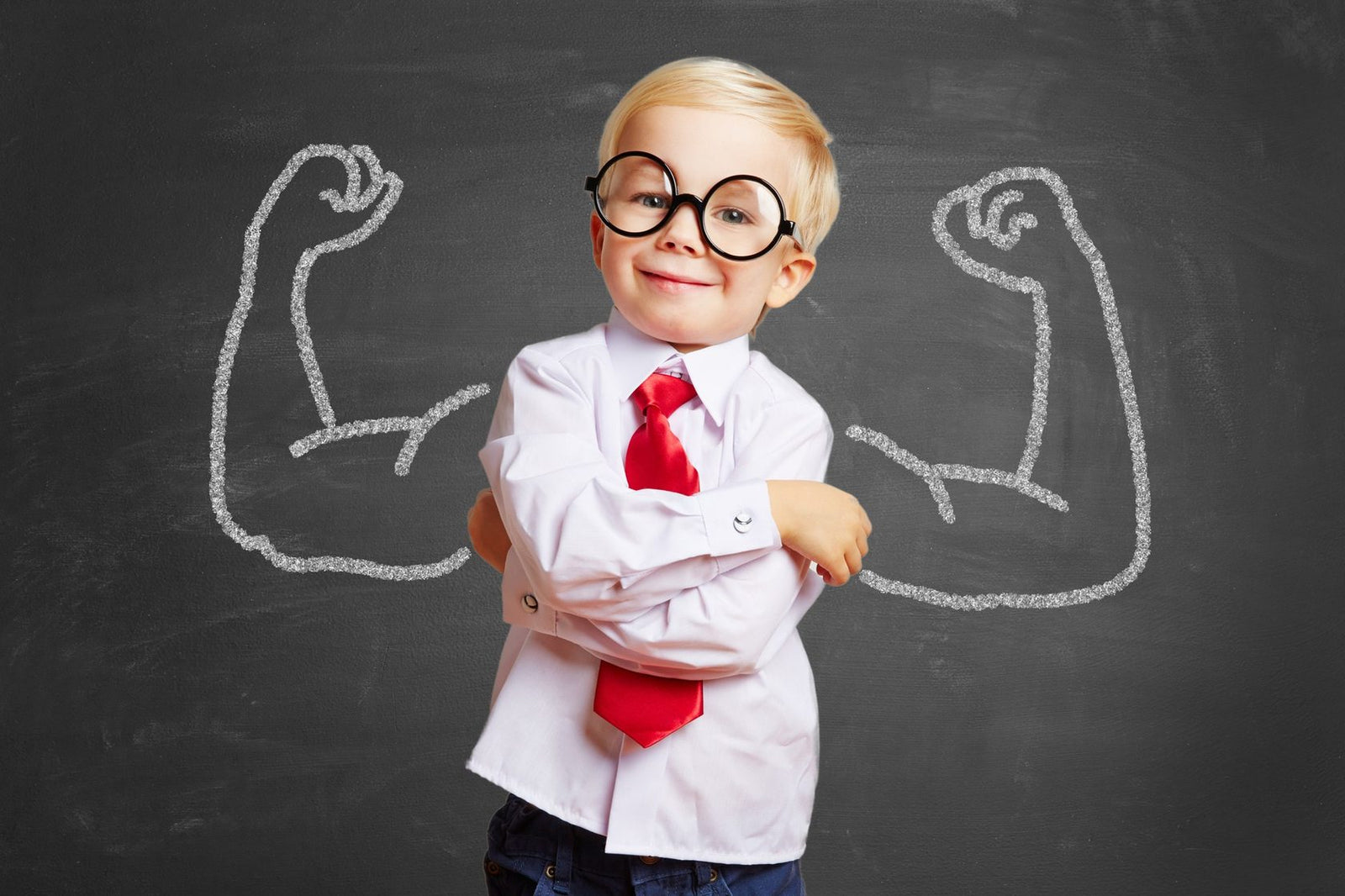 PROBLEM
If you are parenting an introvert with socialization issues or concerned about developing non-academic must-have skills 
or determined to grant your kid with superior standing over others
SOLUTION
Discover WikiToolBox 
a system of scientifically proven methods, practical exercises and activity sets
mastering which
RESULT
- save family budget, one course applicable to all children in the household
- build priceless family bonds
- create inspiring environment that kids thrive in
- invest in personal development
Join Us and Get Free Resources weekly